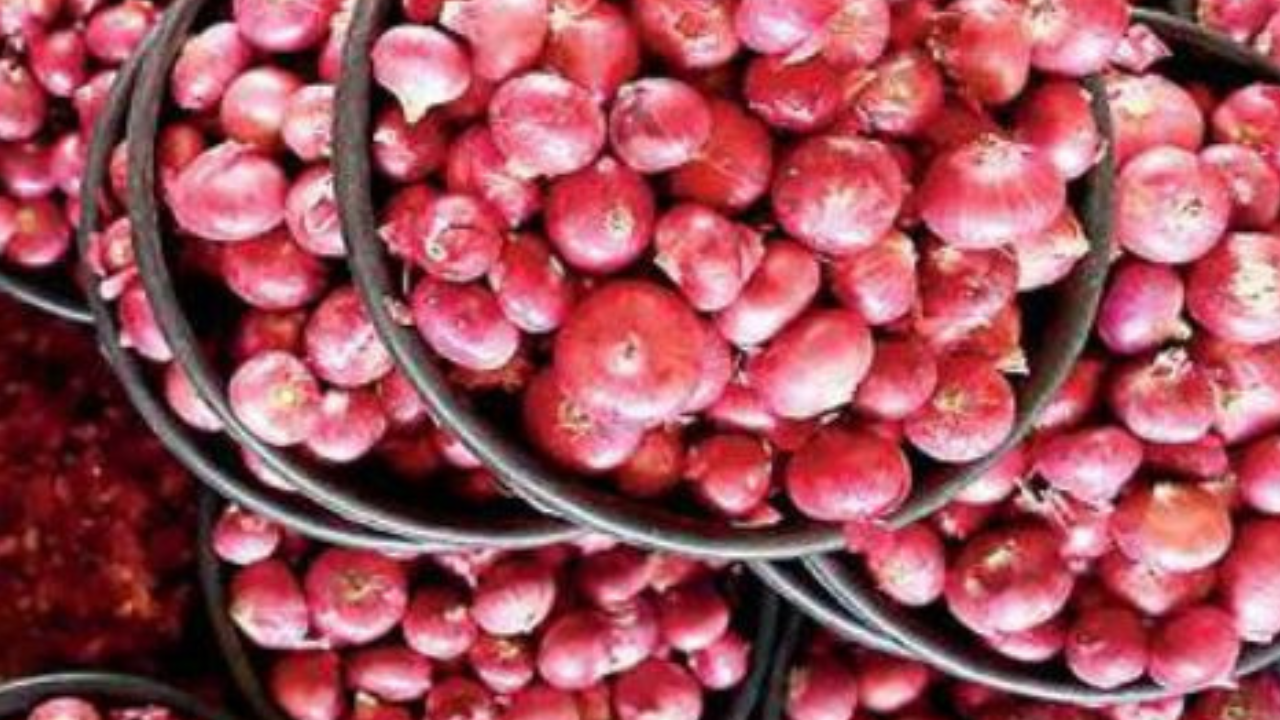 NASHIK: Nashik District Onion Traders' Association has decided to continue its boycott of onion trade at the agriculture produce marketing committees till the Centre considers its demand for the withdrawal of 40% export duty.
The association's other demand is that government agencies like the National Agricultural Cooperative Marketing Federation (Nafed) and the National Cooperative Consumers Federation (NCCF) be restrained from selling onions in wholesale markets.
The association members held an emergency meeting at Pimpalgaon (Baswant) to decide their strategy after a meeting chaired by Union minister of commerce and consumer affairs, Piyush Goyal, in Delhi, failed to address the issues raised by the traders.
"We have nothing to say if the government has no solution to our issues. If we are unable to get returns from the market, we will not be able to pay farmers. Therefore, we have decided to boycott trading," Khandu Deore, president of the association, said. The association is boycotting trading since September 20.
Eight days after the call to boycott, the traders in Vinchur sub-agriculture produce market committee participated in the onion auction on Thursday, but the traders in the 14 other APMCs in the district continued their boycott of onion auction.